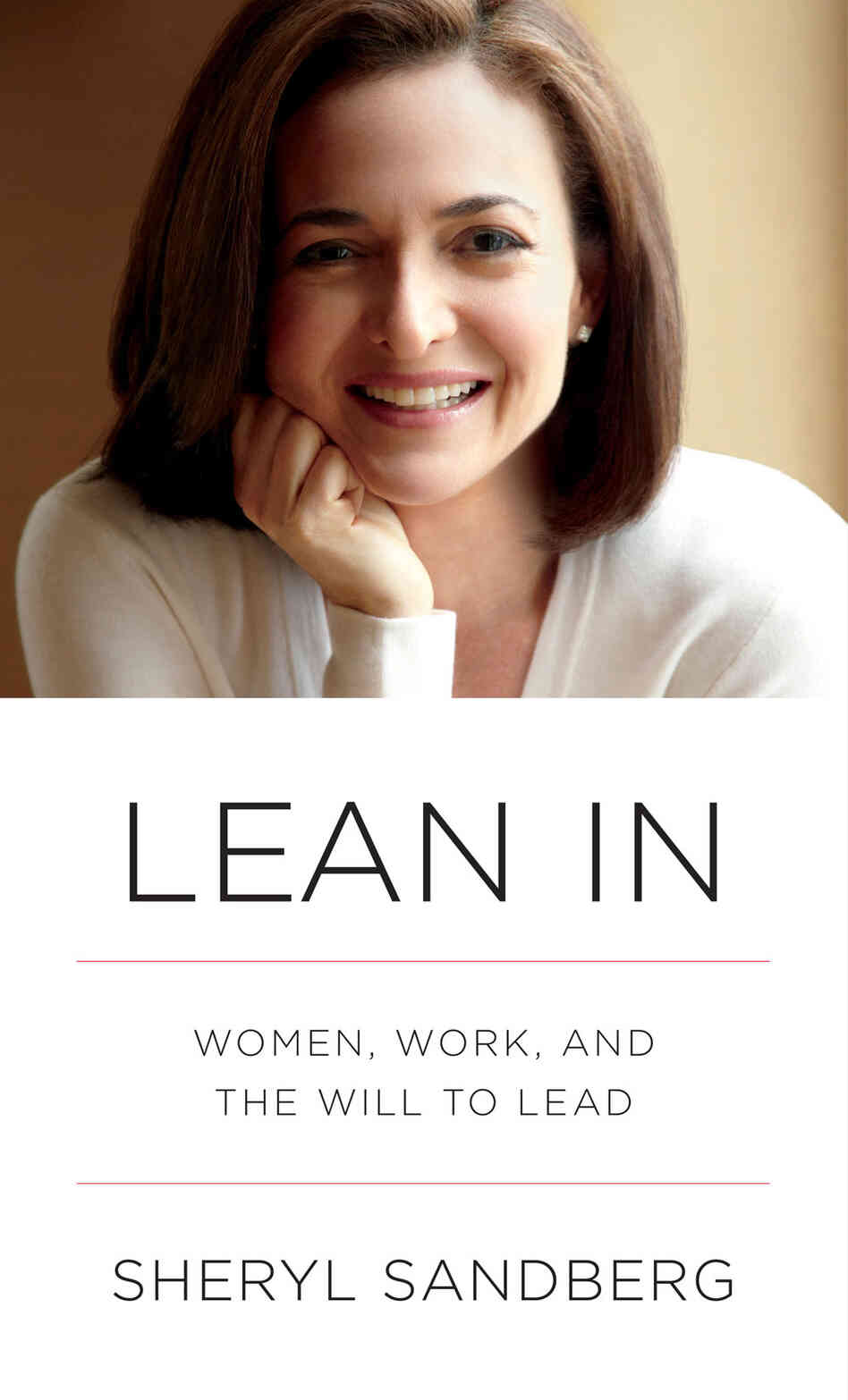 Genre:
Non-fiction
Rating:
*****
Publisher:
Knopf
Pages:
217
I am not sure if everyone is aware but
Answerly
is doing a book club this year and
Hayleyghoover
is choosing to read books written by women. The first book she chose was
Lean In: Women, Work, and the Will to Lead
by Sheryl Sandberg. I am a huge fan of all three Answerly hosts and thought this was a really unique way to discuss books. I had heard of
Lean in: Women, Work, and the Will to Lead
before and was recommended it by a friend so when Hayley mentioned it, I immediately jumped on board.
I consider myself to be a feminist but I also adhere to a lot of traditional gender roles (I am a teacher and I run a book blog) so I remember reading about this book and thinking, "It wouldn't have information for me, only business women could relate to this book." However, that is not
always
the case.
I really enjoyed this book. I thought it was written well and backed by facts and personal anecdotes. I really appreciated her knowledge of the working world and how she acknowledged her own privilege throughout the book. She gave plenty of general knowledge for both men and women about the workforce (thinking of the corporate ladder as a jungle gym instead) and she managed to speak about companies we had all heard of.
Sheryl Sandberg, for those of you who don't know, is the COO of Facebook and used to work for Google and the National Treasury. She was on Forbes' most power women list (beating Michelle Obama) and has completed many talks and workshops on women and leadership. She wrote this book to educate people on how women should take on more leadership roles in the workplace to make it easier for other working women.
Sandberg discusses many reasons why women hold back (they only apply for jobs they are 100% qualified for whereas men will apply for jobs they are only 60% qualified for) as well as how women tend to do more of the child care and housework along with working where men get off on doing less of the child care and work. I think Sheryl really hits the head when she says that women need to lean into their work while having a family (she also supports women who choose to stay at home) while men need to lean into their families more.
The biggest flaw I have with Sandberg's book is that she does not acknowledge that many women are in careers that are female dominated (teaching, nursing etc...) and those careers are at a standstill. If you go into teaching, you can be the best teacher in your region and still not make enough because your career is not valued as much a male dominated career. In addition to all of the great suggestions Sandberg offers, I think she should have given a shout-out to the female dominated careers and how we can make them more credible. Perhaps I am overseeing the issue as a teacher myself and maybe Sandberg is not the one to do it but I think that parts of this book were meant for only business careers.
Overall, I found this book very informative and empowering. Sandberg writes in a way that makes the world of business sound fun and interesting. I truly learned a lot from reading this book and admire Sandberg and her career.
Have you read
Lean in: Women, Work, and the Will to Lead?
If so, what did you think?
Happy reading,
Tara